The best thing about living in Brighton is the variety of things here. There is a shop to buy almost anything. There are the big chain shops in Churchill square and the lanes have lots of independent shops selling lots of things. There are also several tourist attractions that are great fun.
Shop
My favourite shops are The LEGO Store [Unit 78, Churchill Square] in Churchill square. I'm a bit of a big kid at heart and I still love playing with lego. Also Cybercandy [North Laine, 15 Gardner Street] they sell candy and snacks from all over the world. It's fun to try all the stranger things and find tasty new things.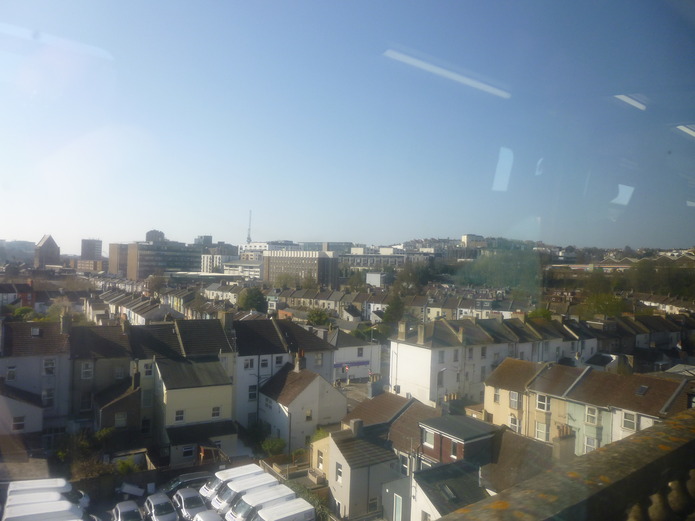 One of my favourite shops for buying craft supplies is The Brighton Bead Shop [21 Sydney Street]. They sell loads of different beads and findings and I always find something new when I visit. Another shop I like is C & H Fabrics [179 Western Road]. they sell all sorts of crafting items. I often go there when I want embroidery supplies.
---
Inspiration
There are lots of places I find inspirations. The Royal Pavilion [4/5 Pavilion Buildings] is one. The exterior is amazing and interior is beautiful. Unfortunately photography isn't allowed inside the pavilion so a good memory or a sketch book is useful. Strangely I also find the train station [Queens Road] quite inspiring. It's quite an old station so there is lots of flourishes and things in the architecture.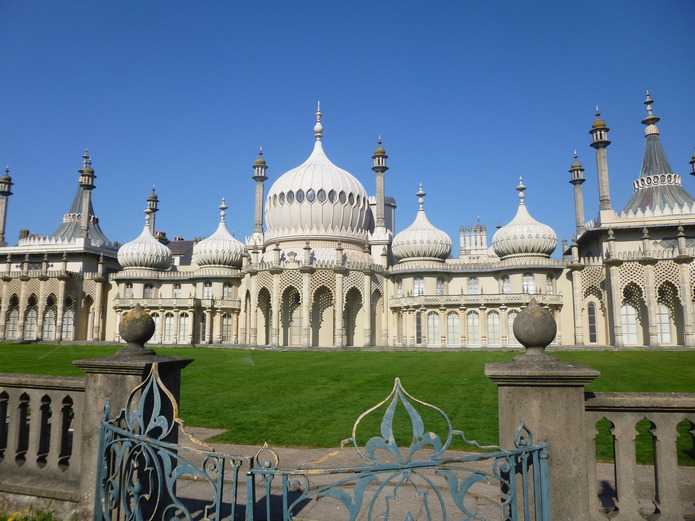 my top non craft related attractions are the Sea Life Centre [Marine Parade] and the Brighton Wheel [Daltons Bastion, Madeira Drive]. They are next to each other so it's good for a joint trip. the sea life centre is the oldest operating aquarium in the UK. Inside a lot of the features are Victorian. The Brighton wheel is quite new. It is a large ferris wheel. It has great views of the seaside and an interesting commentary about the history of Brighton and the things you can see during the ride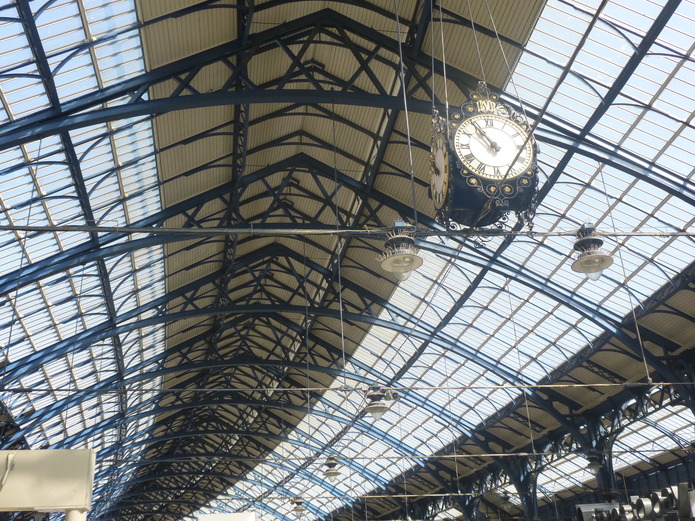 Great places to take photos have go to be the Royal Pavilion [4/5 Pavilion Buildings] and the beach. On the beach there is the Brighton pier and what is left of the west pier. Once Brighton had two working piers but the west pier closed and fell into disrepair. About ten years ago there was a huge fire that only left the metal frame and since then it has been slowly falling into the sea. It's a bit of an icon here in Brighton. A ride on the Brighton wheel is also a great photo op
---
Eat & Drink
My favourite place for lunch is the food court in Churchill Square Shopping Centre [Russell Place]. There are a variety of different restaurants for any tastes. My personal favourite is the baked potato place, Spud U Like [Churchill Square Shopping Centre, Russell Place].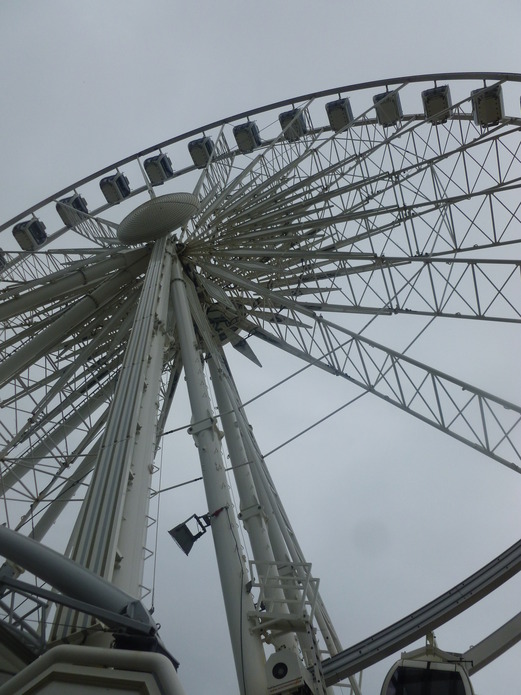 My favourite place to get a sweet treat is Hotel Chocolat [11 Duke Street]. They do the most amazing high quality chocolate. I love to treat myself sometimes.
---
Craft
The best places to sit and craft for me is the Royal Pavilion [4/5 Pavilion Buildings] gardens and the beach. If the weather is bad there are loads of cafes.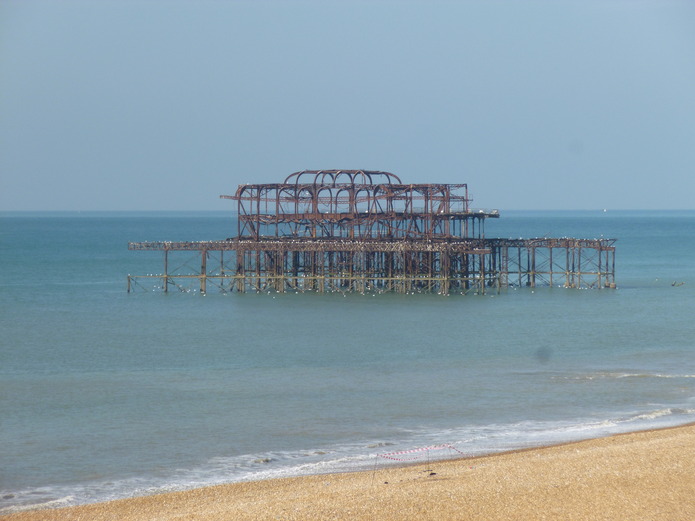 ---
See Something Special
I think one of the quirky places everyone should visit is The Lanes [The Lanes]. There are lots of shops with selling loads of stuff. Sometimes it's fun just to wander through them and see what is going on.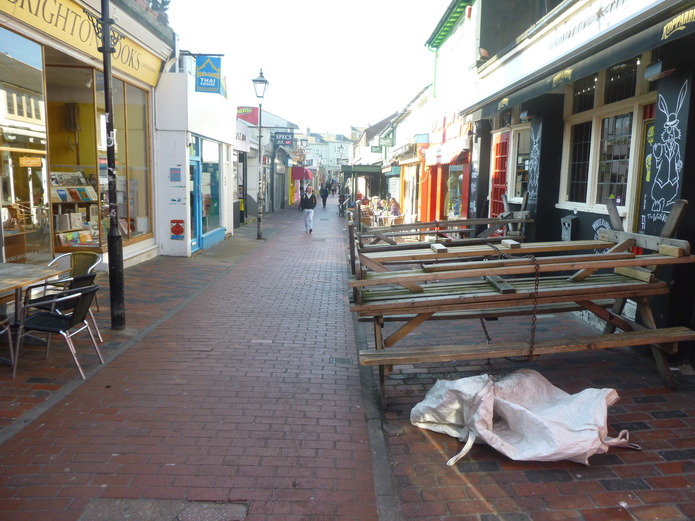 As Brighton is a seaside town I think the one souvenir everyone should take home is a stick of Brighton rock.
---
Want to take us on a tour of your town and write a City Guide for the blog? Send us a message!
Share
Follow
Comments