Long Beach
California
United States
180 projects
I had an Alice in Wonderland kind of themed party. I made each of my friends little dress up items of different characters. Friends in their dress up items.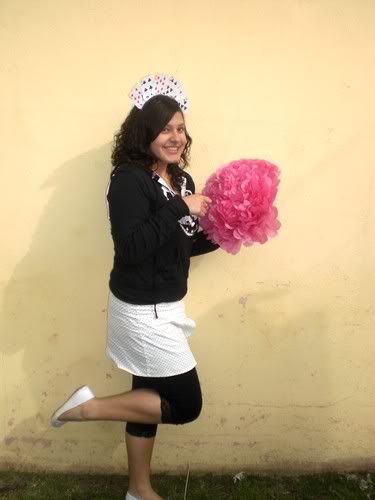 Card
Mad Hatter
Queen of Hearts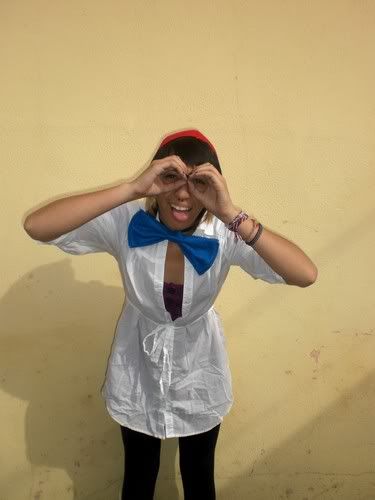 Tweedle Dee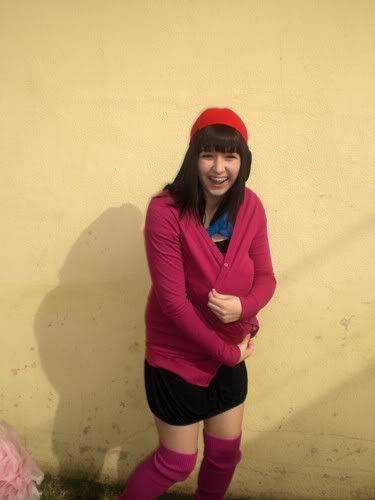 Tweedle Dum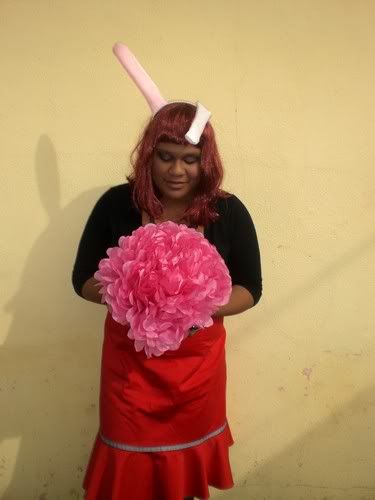 White Rabbit And a couple party shots :]!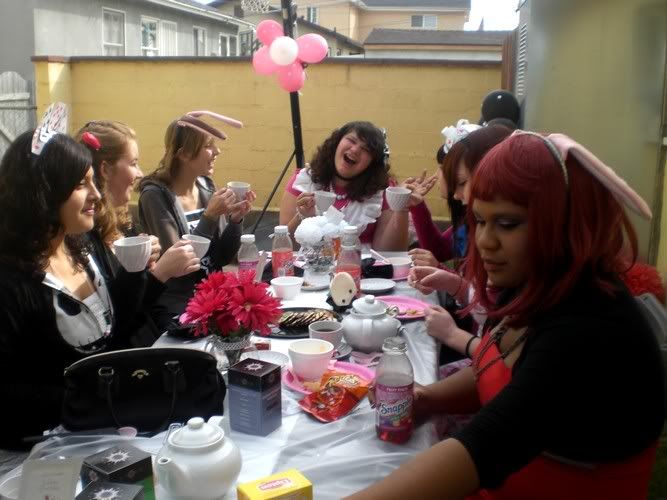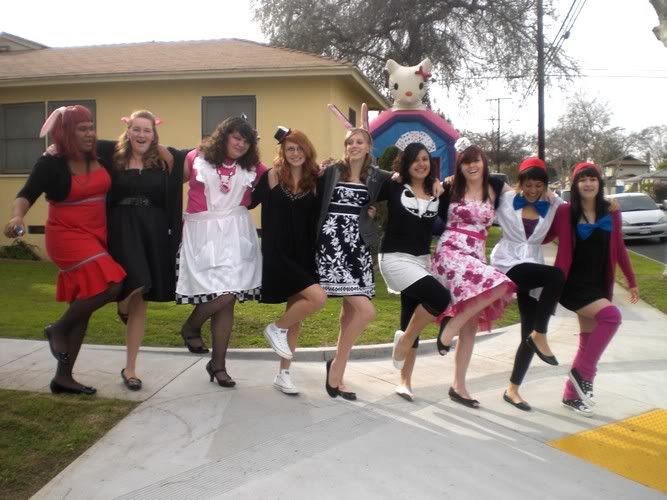 <3! It was so much fun. :]!
Share
Follow
Comments