ok so many people always ask how i do my make-up... though i can't exactly tell them step by step i usually tell them the kind of products i use...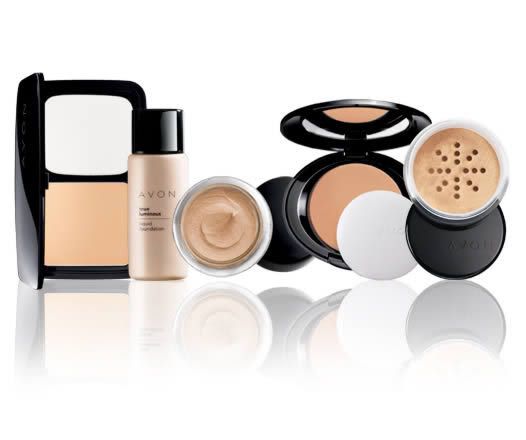 i always start with a clean face, and cover it all up with concealer, foundation, and powder to set things...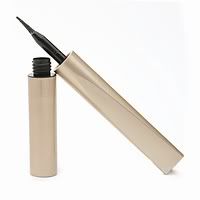 i then add my favorite, the eye-liner... it's not a pin-up look if it doesn't have the wing shape to it...this may be hard to achieve, but with many hours of practice you achieve perfection...i have been doing my eye liner like this since i was in 7th grade...so i've had alot of practice :)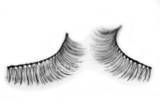 we then add the fake lashes! we only add these for a night look, if your doing this as a day kind of make-up then don't add the lashes.
now for the mascara.... you can never have too much on, i seriously go through 2 tubes a month...i am obssesed with it!
you now add some blush to your cheekbones...remember to smile as you're applying it with a big fluffy brush!
and to pull the whole look together you add you're favorite shade of a bold color lipstick....red is ofcourse, everyones favorite, though i like using a redish orage sometimes and there you go! here's are my results(minus the fake lashe);
Share
Follow
Comments