Lake Elsinore
California
United States
108 projects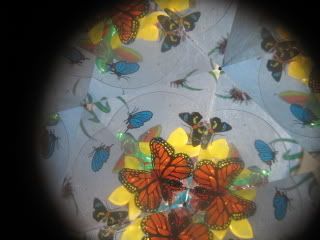 For those of you uninformed, today is the birthday of the man with the mind behind Alice in Wonderland! I had a small tea party at the park to celebrate...it's humble, but I always like to participate in holidays even in some small way...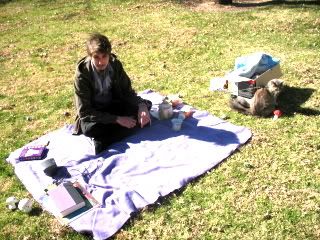 Me, my boyfriend and our Cheshire Kitten had a ball!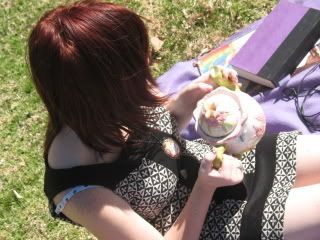 We made Yerba Mate Tea with nutmeg in it!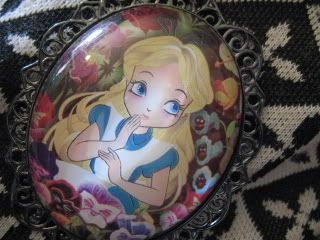 My Jesse got me this necklace from Hot Topic...I wore it today!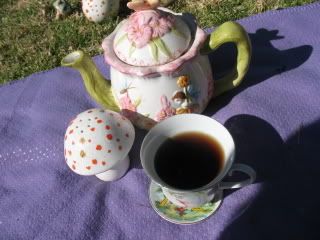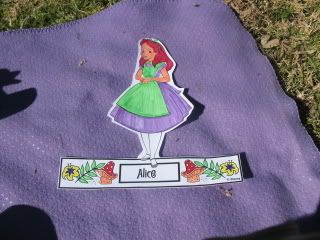 I got some cool Alice in Wonderland Printables, you should make some too!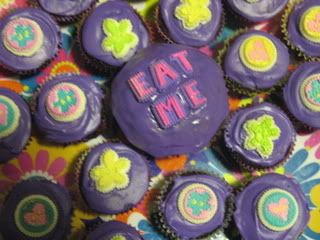 For food, perhaps these cupcakes will satisfy?

Party Playlist Alice in Wonderland - DJ Alice I am the Walrus - The Beatles Oh Yoko - John Lennon White Rabbit - The Dammned She Talks to Rainbows - The Ramones Three Peaches - Nuetral Milk Hotel Virginia Plain - Roxy Music

Also, check out Mad Tea Party Ideas
Share
Follow
Comments