Textiles project
Hooray I finished it! It was due in about five days ago but I didn't make the deadline (oopsie!)

i didn't want to put this on the front page, because that's reserved for real crafts.

So our final piece was a corset based piece, and after a bit of investigation, i found out just how bad corset wearing is for you.




yick!

So I decided to go all Germaine Greer on my textiles teachers asses and instead of doing what the rest of the class was doing (making something really pretty and lovely) i made a straight jacket. yes. that's right.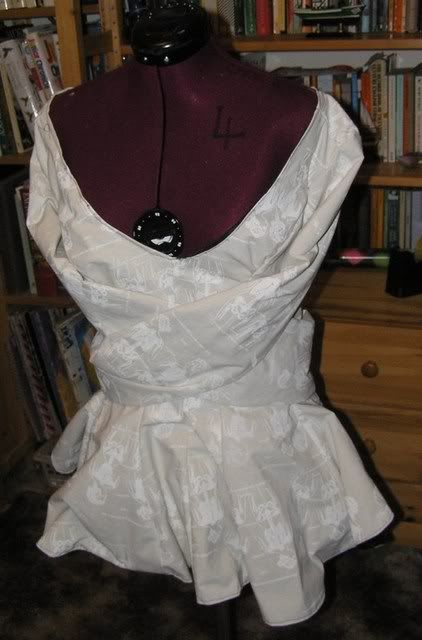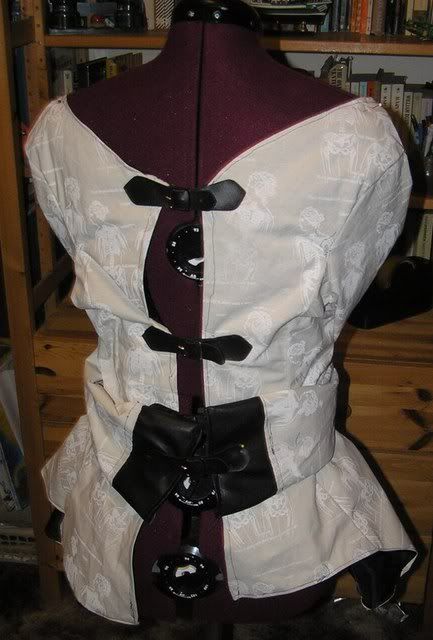 screenprinted all over with this: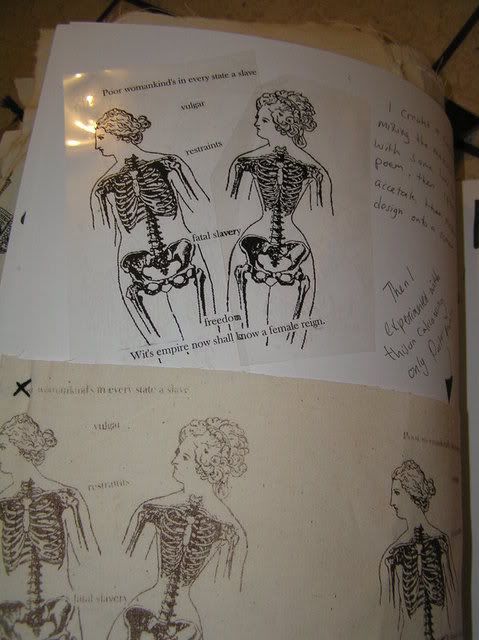 and here's my design drawings that i love. they're really simple but i just love them. *boasting*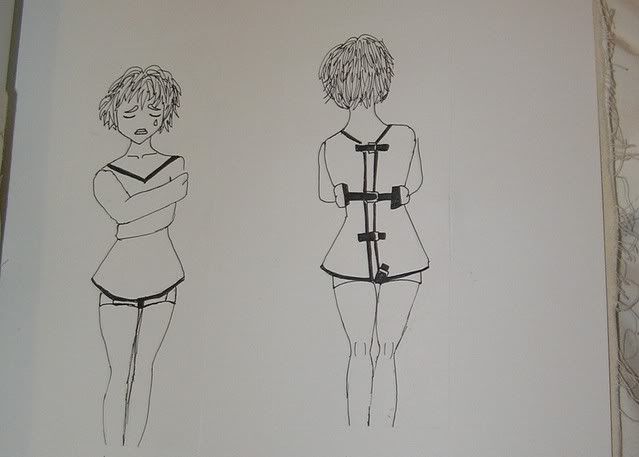 18
replies since 6th January 2008 • Last reply 6th January 2008
Sign up
We'd love to know what you think - Leave your reply right away
Sign up in one click using
Google
Facebook
Twitter
Or using your email address