Lake Elsinore
California
United States
108 projects
Rainy days, times when you need a creative jumpstart, and when you're just plain bored are all times to find a good printable to occupy your time for a while, and can become bases for very interesting projects. Here are my favorites...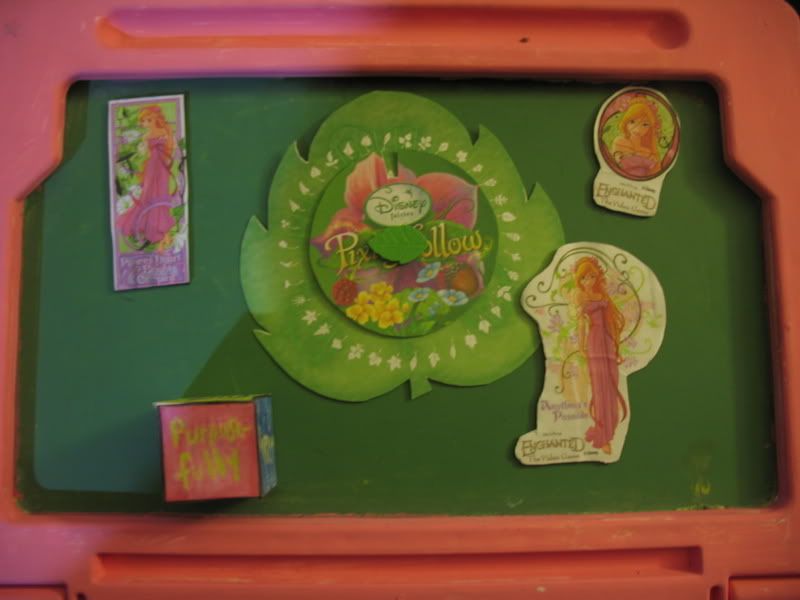 Pixie Hollow Leaf Decoder
lets you write and decode the ancient language of the trees, use it to send secret messages, decipher prophecies with the remains of leaves on the streets, and much more! I attatched a leaf cutout to mine. If you're a fan of fantasy, the
Enchanted
video game website(go to english/wireless trading party/downloads) has printable stickers I used on magnetic paper instead, but some of the images are nice, I especially like the one in the upper left!
There is also a cool diorama(which can be made even cooler with glitter, bird beads, and small flowers)
Patricia Storms
Kerri Smtih, a wonderful illustrator has tons of on her site! My faves are the
printables
Daring Dice of TransformationArtist's Survival Guide, a fun printable book!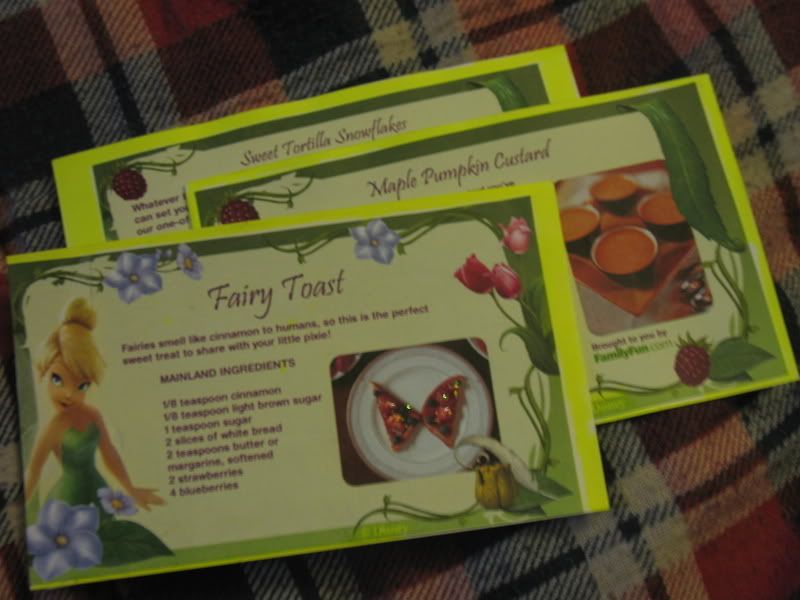 If you're a fan of faries, check out the downloads section of Pixie Hollow! There you can view the printable PDFs for a fairy fortune teller, recipe cards, and an owl mask And that's just the beggining... Even More! Everyone's favorite blogger on a paper doll! TheGala Darling Paper Dollset would be quite cool on magnetic paper to play with on your fridge...
photo by
Nicole H
Still looking for a calander for 2009? Try this adorable village one by Canon...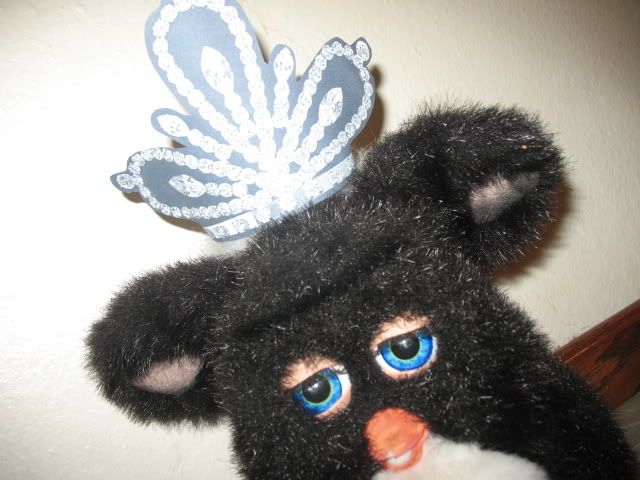 Tiaras
!
Share
Follow
Comments