Ok, so I went to the pound shop and bought a packet of ten small boxes, so ok they were a pound, I spent £5 on boxes, I got fifty!
I'm so excited becuase I went to my craft shop and got so much stuff, but I had to sort it all out so I dont loose it so for a whole day thats what I did.
I made a cuttte little sewing box the day after, it turned out rather well because it is the biggest project I have done. a href="http://s279.photobucket.com/albums/kk129/graceld/?action=view&current=SP_A0104.jpg" target="_blank">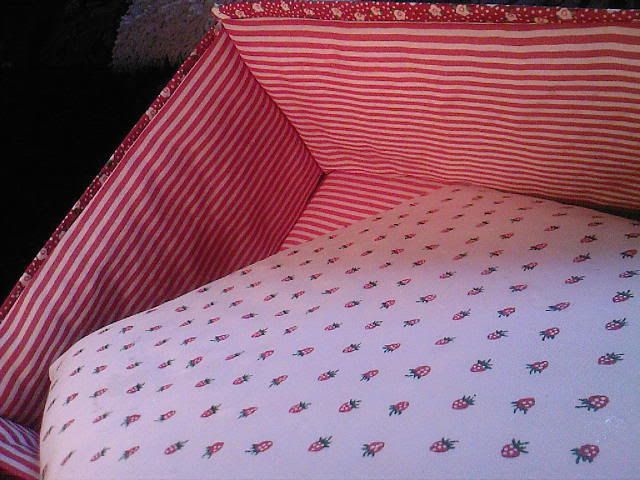 I also made a scoobie doo ring, based from Cat Morley's. I LOVE IT. I really want to make a bracelet, which will probs. be my next craft!

Share
Follow
Comments