Antique glasses
Last summer I bought a pair of really really old glasses at an estate sale. I did some research on them and I found they might be military issued safety goggles. My glasses are probably from about 1900 to 1920. They're heavy, all metal, have thick lenses that are not prescription. On the nose piece there's the name brand "Willson" stamped on and each lense has a small "w" on it.

I've been trying to research them but I can't find anything on what they were used for specifically or how much they're worth. No one has been helpful so I decided to turn to you guys here on CO+K.

So does anyone know anything about really old glasses? Like from great-grandparents or anything? Lol

Any help is appreciated!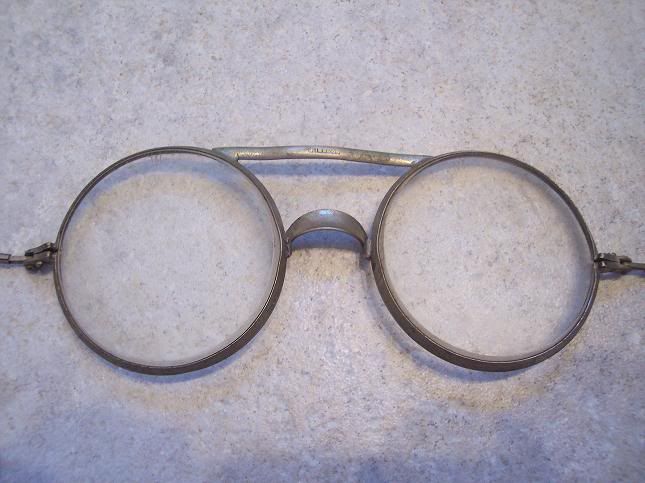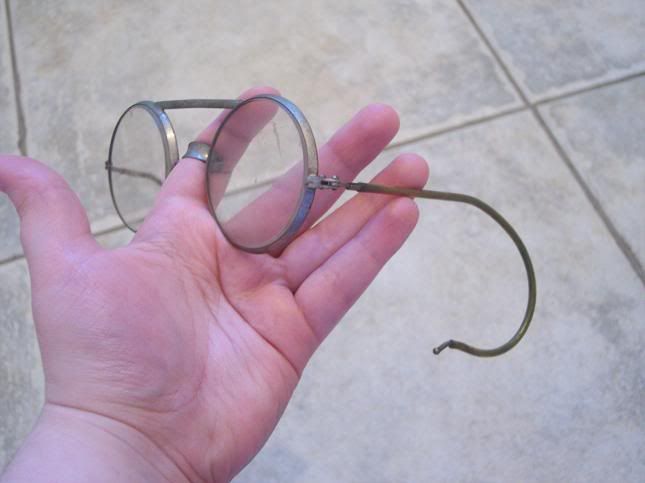 5
replies since 25th March 2011 • Last reply 25th March 2011
Sign up
We'd love to know what you think - Leave your reply right away
Sign up in one click using
Google
Facebook
Twitter
Or using your email address