Prom dress help!
My high school prom is coming up and I can't seem to find a dress that I like, I'm very theatrical in my everyday sort of fashion, and I'd really like to wear a unique, sort of crazy dress.

I love themes, and the prom theme is Greece. And I'd like to go a different path the what most people are going and I sort of what to base it around a Greek god/goddess. I'm thinking of Hades (because my sort of style is usually gothic/edgy/punky).
My measurements are 42-34-41 and I'm five foot nothin' with a short torso and longer legs.

Do any of y'all know where I might be able to find a more unique prom dress?
9
replies since 13th March 2011 • Last reply 13th March 2011
have you tried second hand shops? like Value village, or check out ebay for vintage finds and take it to a taylor

thats what I did
http://t1.gstatic.com/images?q=tbn:ANd9GcSw3uhReVCpsuJ1norDtLMHMtsIBXnxhov0ap4wrLsYS-M6ghWMnw

Check that out.. Maybe something like that
maybe you could make/ alter something?
Regency gowns were greatly influenced by greek statues and they had some stunning gowns. Sometimes when I look at the work that was put into these gowns it makes me dizzy knowing they did it all by hand!

I wore a Regency inspired gown to my junior prom and had a ton of people I didn't know come up to me to tell me how much they loved my dress.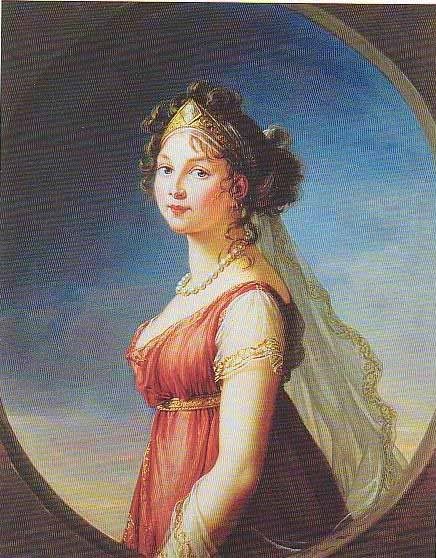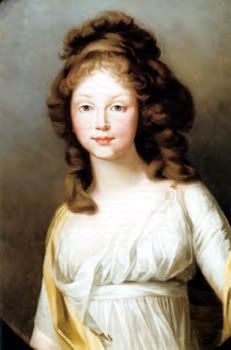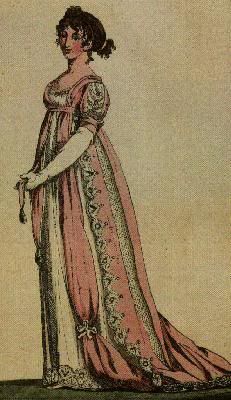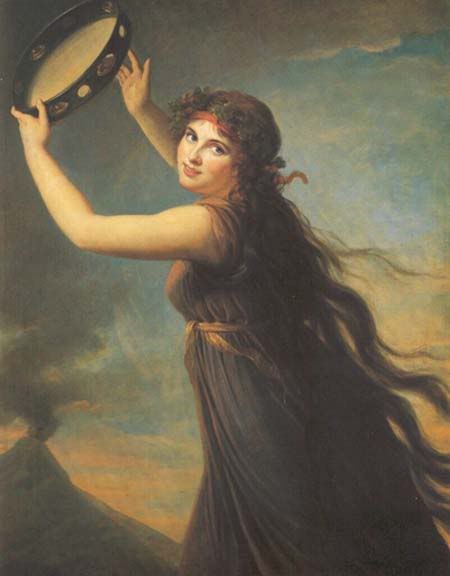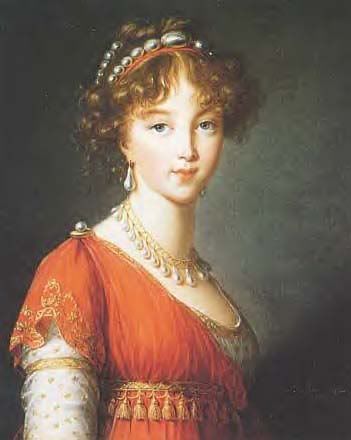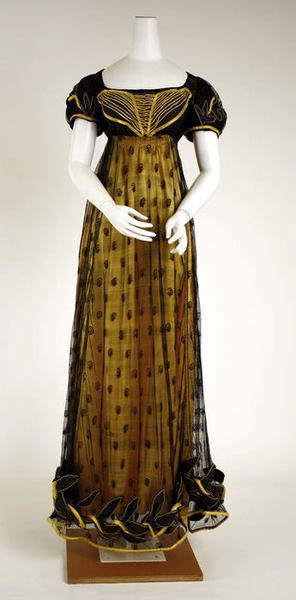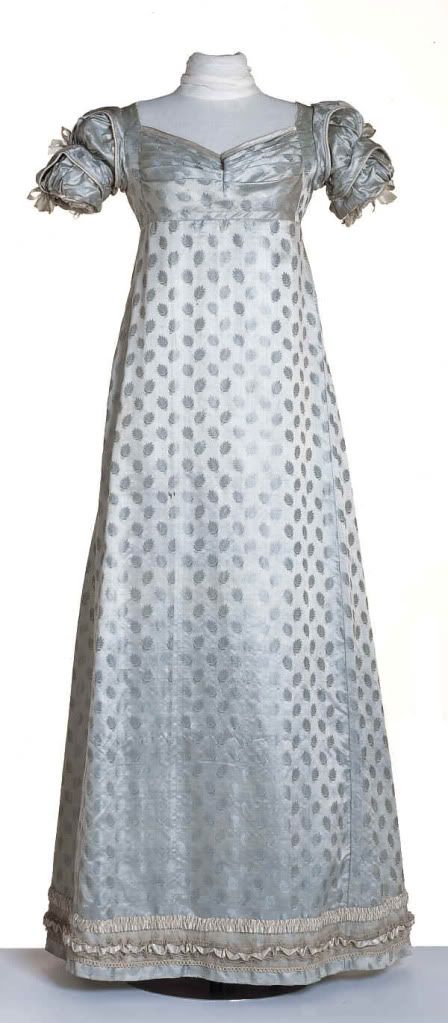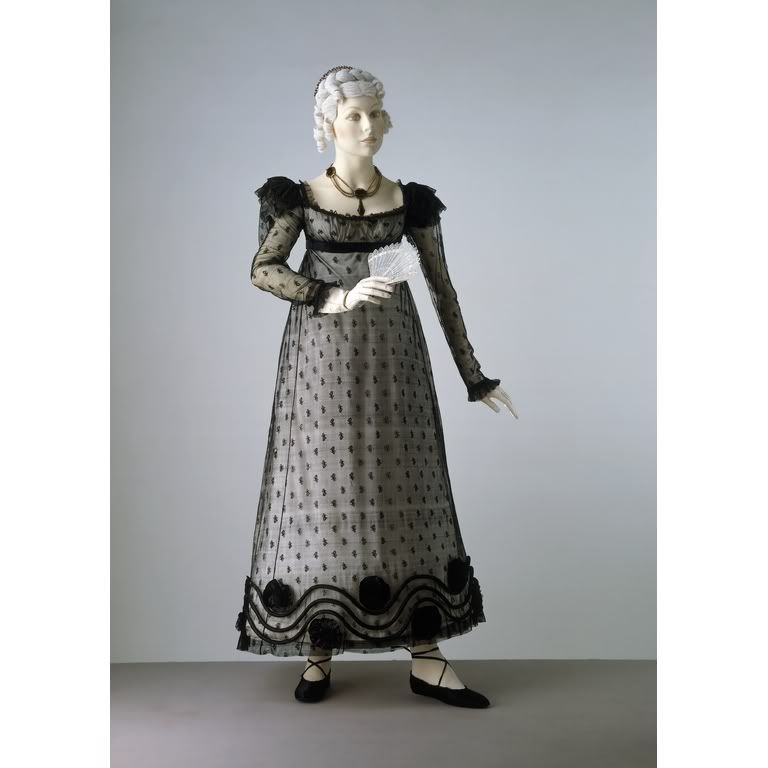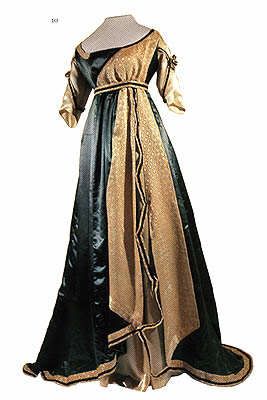 Blushprom will serve you the purpose...
Try it.. Definitely you can find unique type of prom dresses..

prom dresses
vitage shops and the vinatge section of etsy have some great finds try a simple white dress with a leaf headband in gold and a gold necklace and gladiator shoes will look better with tyhe theme and be better for dancing in than heels
I think the xena idea would steal the show. She looks awesome and it's so different without straying from the main theme.
Sign up
We'd love to know what you think - Leave your reply right away
Sign up in one click using
Google
Facebook
Twitter
Or using your email address