art/photography challenge
ok, I challenge EVERYBODY to recreate a famous image, such as a painting, photograph, poster... you can do this any way that you like, e.g. painting, drawing, photographing, etc.
it's your choice whether you recreate the original image as it was, or interpret it in your own way... once you're done you should post a picture of it in here.

suggestions for images that can be used are welcome, in-fact I would really love that as my indecisive ass can't decide on what to do. lol!

so yeah, let's get going!!

15
replies since 14th December 2008 • Last reply 14th December 2008
can i recreate a CD cover? PLEASE!!
yes! anything really, as long as we can see the original & the version that you do of it
ALRIIGHT exiting. ok lemme get started.
ahh, I still can't decide on what to do myself! haha
I suck.
Ok cool I had a school project like this we had to make a book Jacket for a short story from the romantic writing period (Edgar Allen Poe, Nate Hawthrone) it had to be a a original artwork are photoshop editing. So yall still up for this?
id love to see this thread brought back to life, and see every ones versions!
I did this recently, about a month ago for a documentary at an art organization. I did a portrait of my friend http://i46.tinypic.com/1zvos3.jpg who started the organization and heres how it came out http://i48.tinypic.com/1zvzgcg.jpg . I tried doing a cartoony style because I only had one day to do it, and I hadnt really painted anything in about a year so I wasnt sure how it was going to come out! Im happy with it.
ok...here's one we're all fed up seeing:

Speaking of Twilight...
the one I drew in oil in pastels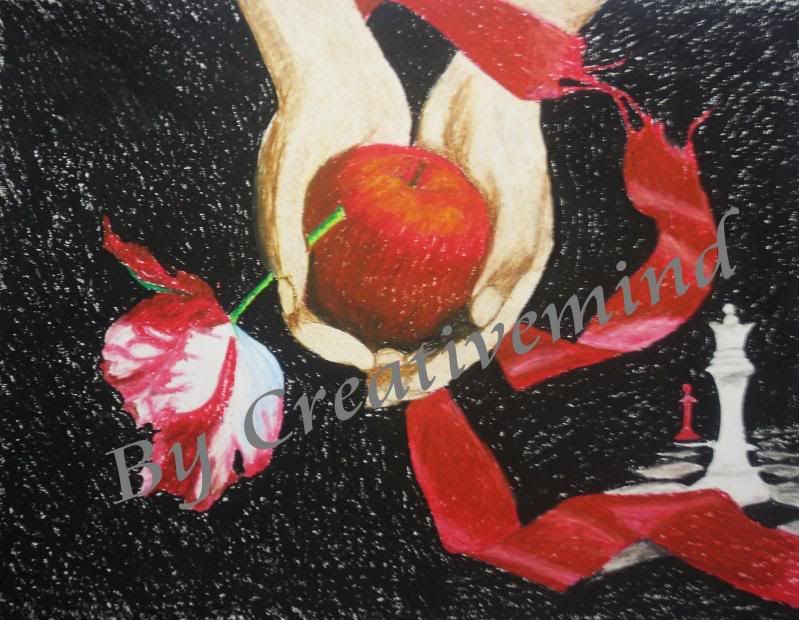 the one I put together with my pc software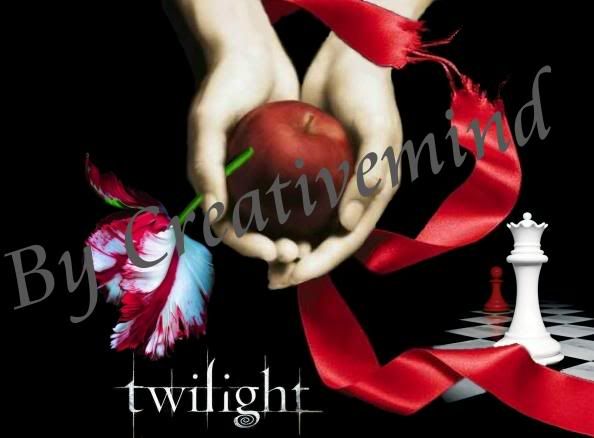 can I add another one?
Pete Wentz....made into a poster which was used as a book cover:-

ooh im going to try this!! i will post back in a couple of weeks or a month or so,, after my GCSE's have finished
Ooh. I have done this sort of thing in a digital photography class. I think I'm going to try this too. Thanks for the idea, dude. (:
Sign up
We'd love to know what you think - Leave your reply right away
Sign up in one click using
Google
Facebook
Twitter
Or using your email address