aaaaah the gods are angry at me!!
So it went dark and then it peeeeed it down and then there was lots of thunder and lightning and it's still raining and thundering!I've just been told that it was actually hail at first they were nearly as big as golf balls but they fell so fast I didn't know whether it was big rain or what!
All the man u fans in town get a free swim! Our neighbours gazebo looks like its about to break with the amount of rain its collected. If we have a summer like last year I'm moving to the south of france! aaah thunder!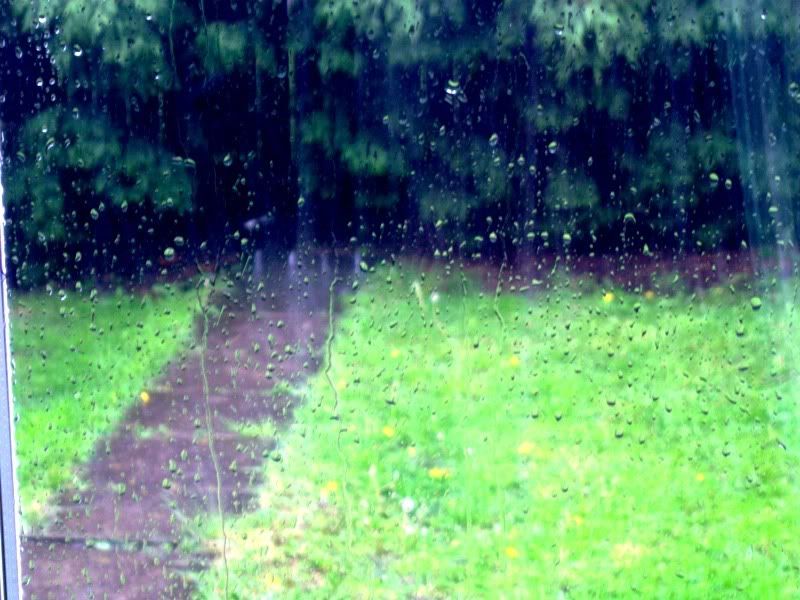 39
replies since 11th May 2008 • Last reply 11th May 2008
Sign up
We'd love to know what you think - Leave your reply right away
Sign up in one click using
Google
Facebook
Twitter
Or using your email address