Can I wear this to work?
I made these pretty ballerina slippers today and whished I could wear them to work. Then I was wondering: why can't I wear them to work? What's keeping us from wearing what we like. Why do we al conform to certain standards and who's setting those? If I could I would wear long dresses like Scarlet o'Hara wore in Gone with the wind.

What would you wear?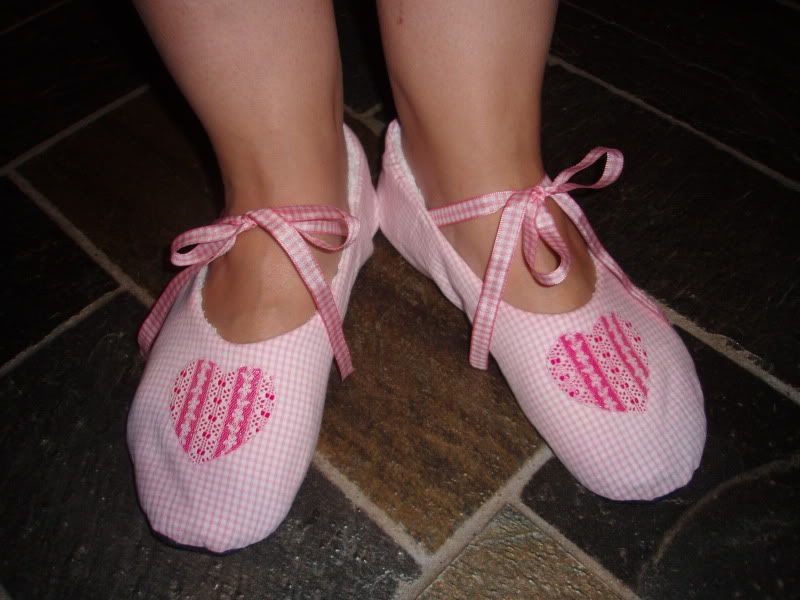 15
replies since 13th September 2009 • Last reply 13th September 2009
Sign up
We'd love to know what you think - Leave your reply right away
Sign up in one click using
Google
Facebook
Twitter
Or using your email address