BoysRUs
Apparently that it was I am. I only make boys it seems. With that said here are some pics!


25
replies since 15th January 2009 • Last reply 15th January 2009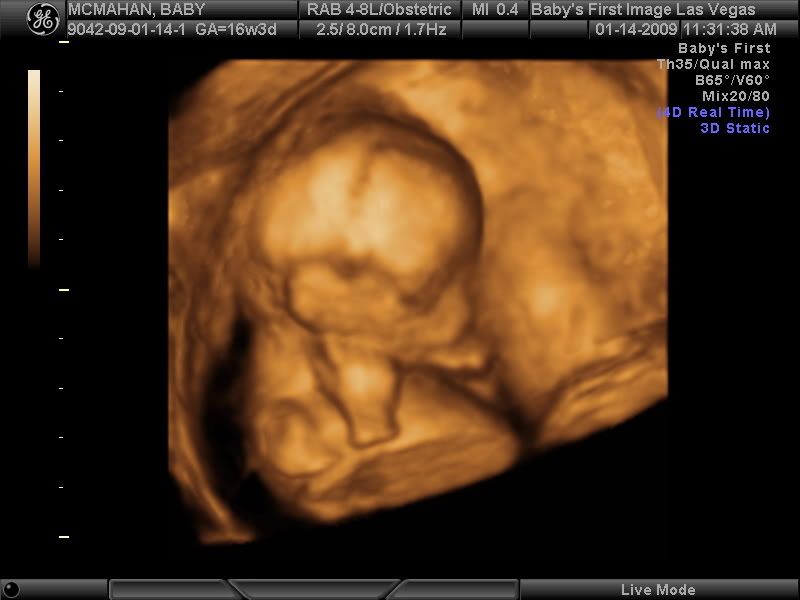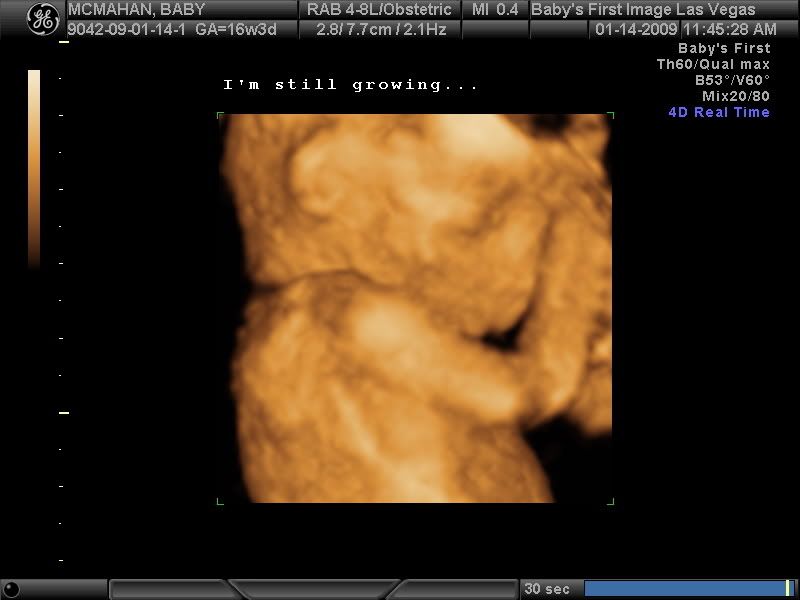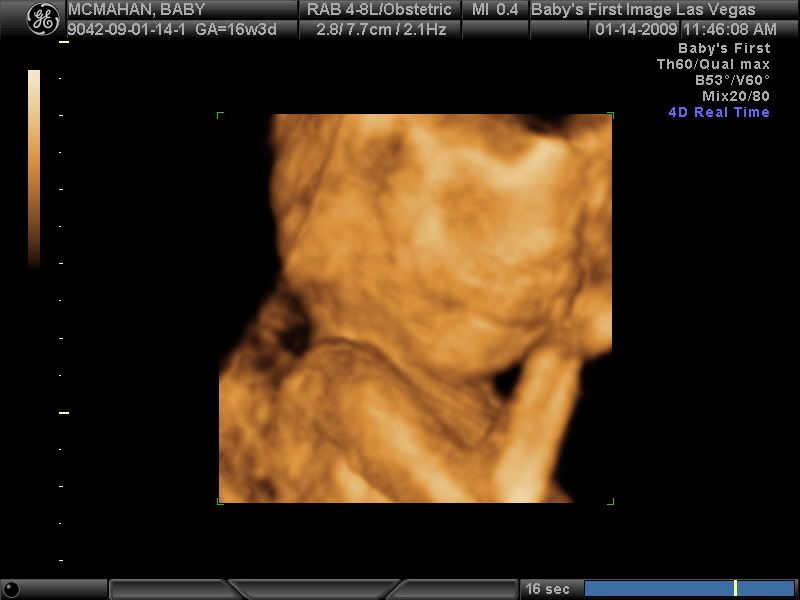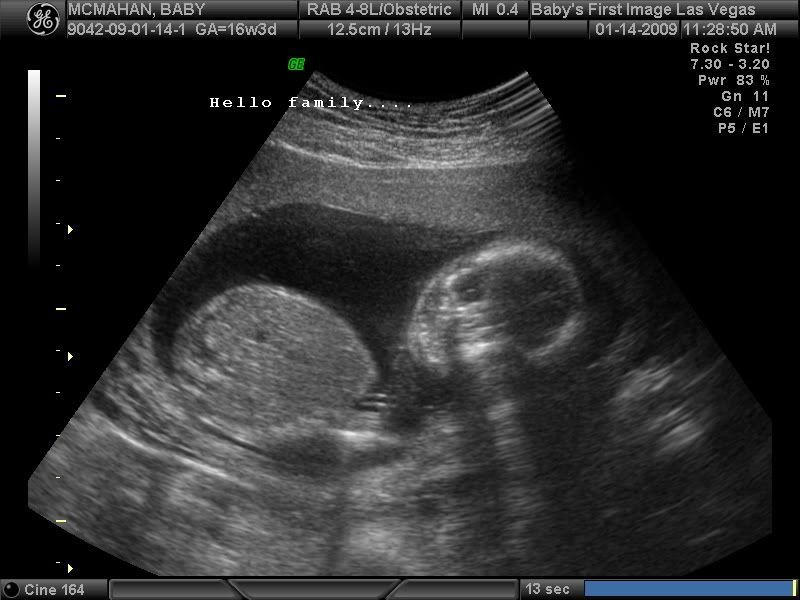 Awww!! 0
Congrats!
Congrats Tara!
yayaya we are all going to be Aunts!
HAHA Sugar!...

....Congrats Tara!
Wow, congrats! It's really cool seeing those pictures.
Haha not another boy!

That's so sweet =)
ok not a girl but still bouncy baaaaabyyyy!

in shakespearean times you would have been like a goddess with all these boys, henry the 8th wouldn't divorce oooor behead you!

good luck
hey tara FELICIDADES!!!
It's refreshing to see this kind of pictures.
and again.... CONGRATS!
Wow congratulations! How many boys do you have?
This will be my 3rd Boy! I'm afraid to try again! Me and my hubby will end up like Hal and Louis on Malcom in the middle!!!
Sign up
We'd love to know what you think - Leave your reply right away
Sign up in one click using
Google
Facebook
Twitter
Or using your email address