Post a picture of your pet thread
Because they are so damn sweet and loyal.

My dog Guus when he was still a puppy. I love how the collor is too big for the little smite.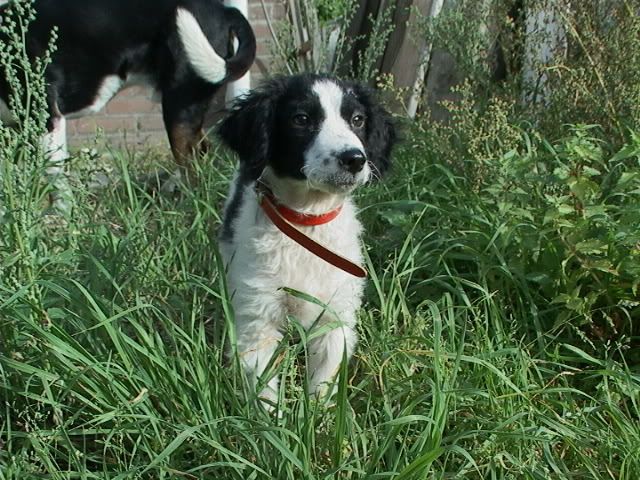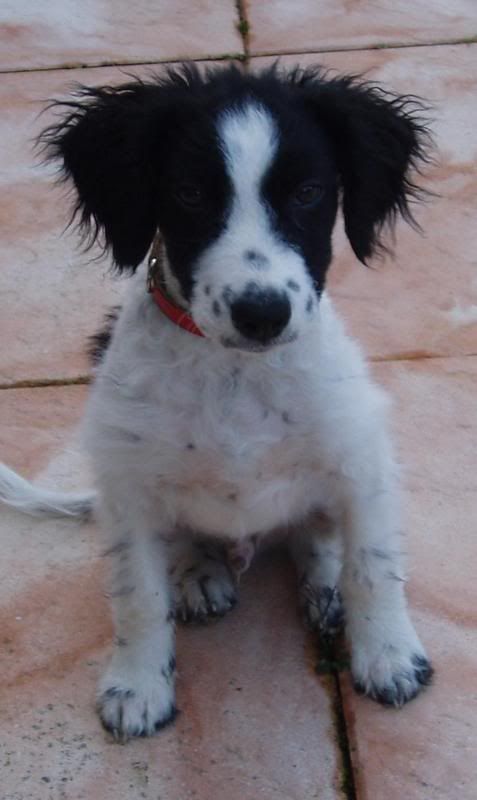 And my parents and mine dog Buck: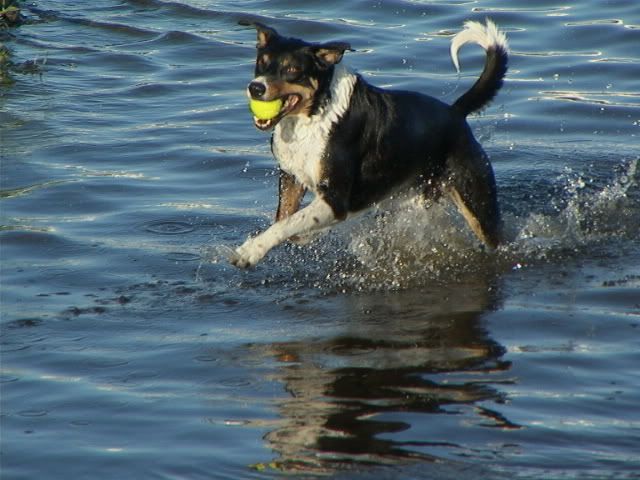 And the two of them together (Buck nót liking Guus and Guus nót being impressed by it):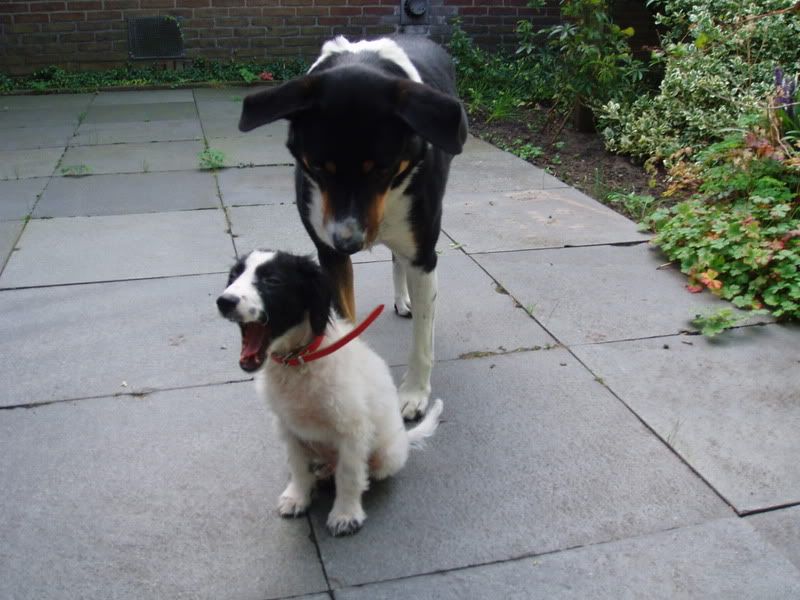 132
replies since 11th January 2009 • Last reply 11th January 2009
Aww, Guus is so cute! I love the second picture
super awwwwwwwwwwwwwwwwwwwwwwwwww
Super cute! I will have to put some pics of Fiona on photobucket
Aaww, she looks cute. Was it raining or did she swim?
she'd been swimming in the sea! it's hard to keep her out of the water even when it's freezing cold but she refuses to walk through a puddle!
here are my baby boys.

here is Charlie, he is a total mommy doggie, he follows me everywhere and cuddles up under my arm when its time for bed.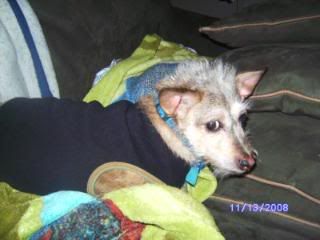 Next is Cage, He is more my hubby's dog but when he isnt around Cage is a Momma's dog too lol.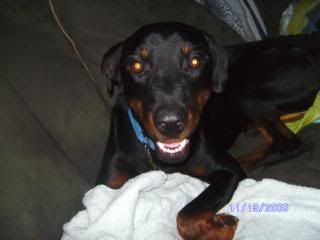 Sugar...Cage looks mean in that picture...haha...but I know he acts like a total sweetheart!

Marieke, your doggies are sooo cute!!

Star is in my display picture....she's actually my parents dog...but we got her partically because I wanted a dog...so we went to the shelter and picked out a doggie...and bam we got lucky with such a beautiful puggle!
We had to have both of these doggies put to sleep a couple of years ago, but I'm always up for sharing pictures:



Ellie



Sugar


Louie. Best cat ever. <3

And, I just think this picture of us is funny lol


Pokey, and Snickers. (Snickers is the brown, Pokey the black)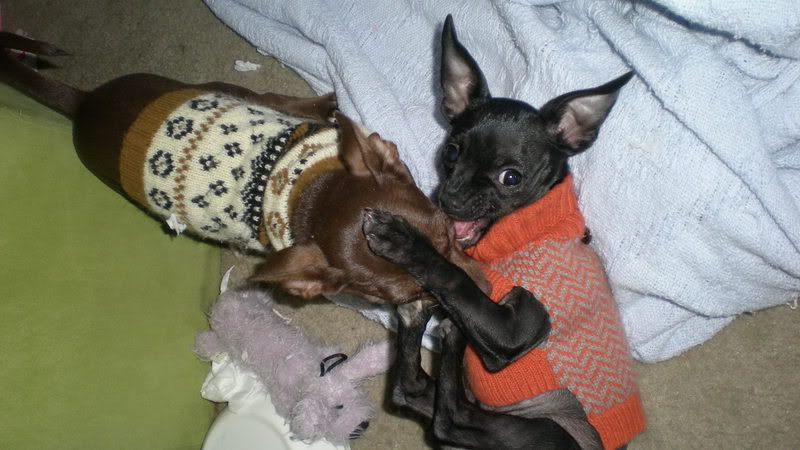 Chiquita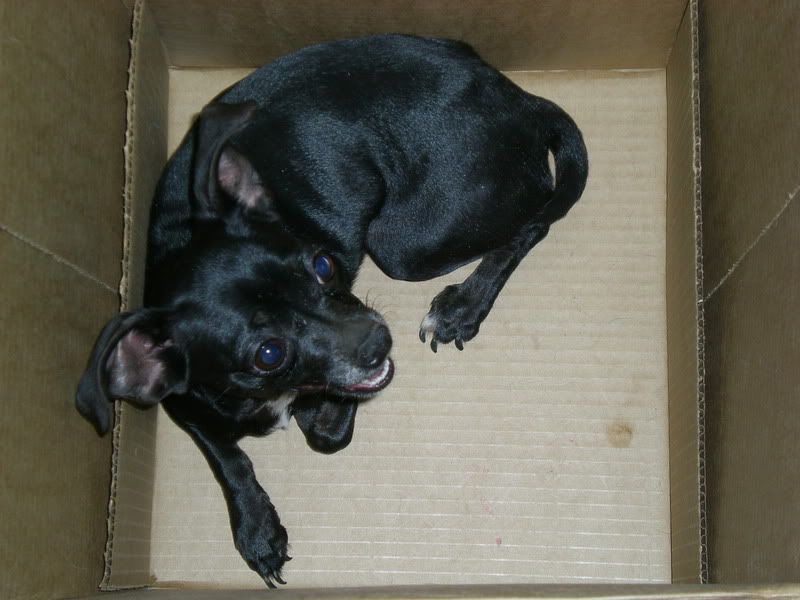 Ollie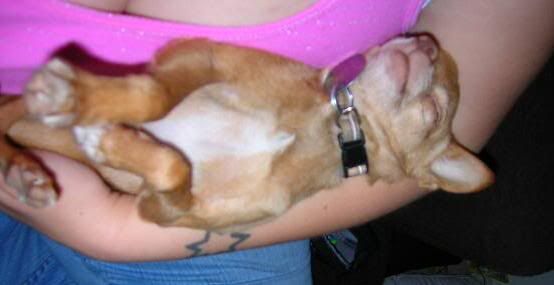 OMG..lol how freaking cute!
Whoohoo, cuteness overload. All so sweet and gorgeous.
Sign up
We'd love to know what you think - Leave your reply right away
Sign up in one click using
Google
Facebook
Twitter
Or using your email address