Post your favorite art pieces :D
So this is a thread where you can post pictures of your favorite drawings/paintings/sketches/digital manipulations/photography/other kinds of art.


Because this is "crafty AND ARTY". So this is the arty part of it.

I'll start out with some thigns I've posted in other threads.


FIRST ONE... I did this from memory of a similar picture. I was incredibly proud.


these last three I all did tonight. Pure unadulterated boredom.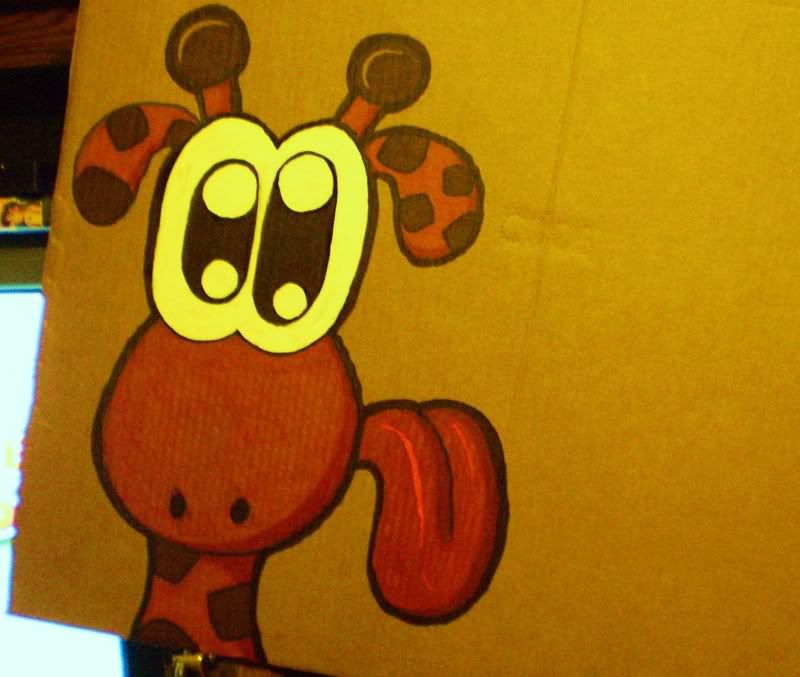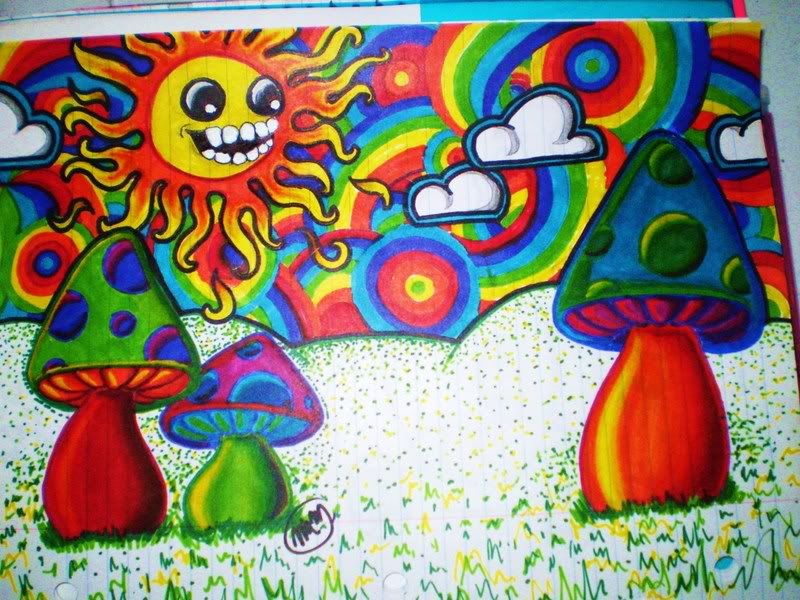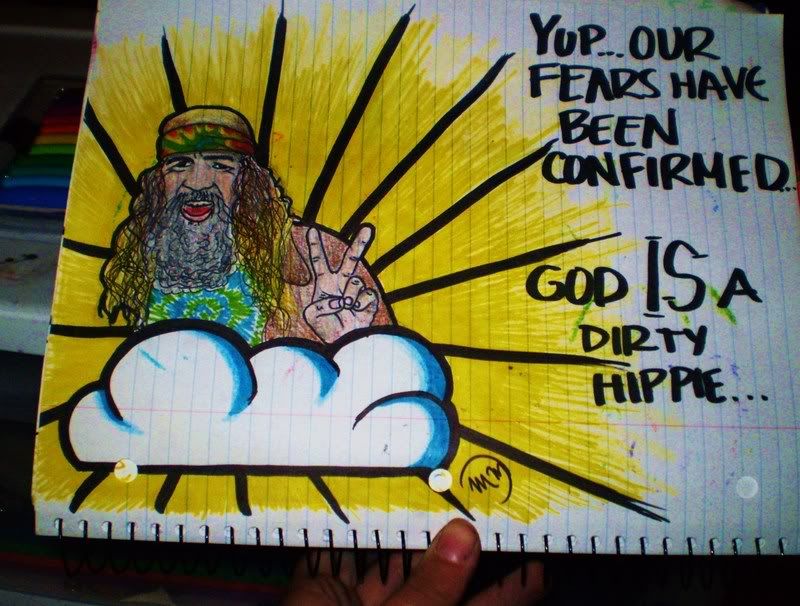 oh, and the last one. Its totally true.

And it started off being a realistic piece. Some of you may recognize the guy. If you search "hippie", this dudes pictures will come up 234203420348 times. But it just kind of... turned into a cartooney thing. I'm cool with that


Then just photography crap.
just 3 of like.. 12000, lol.



OH, and the pills are all like vitamins and crap I put in my mom's old perscription bottle, lol. I'm not crazy! Well... not that anyone knows about
6
replies since 12th November 2008 • Last reply 12th November 2008
Sign up
We'd love to know what you think - Leave your reply right away
Sign up in one click using
Google
Facebook
Twitter
Or using your email address