Long Beach
California
United States
180 projects
You know the drill. In random order. 1.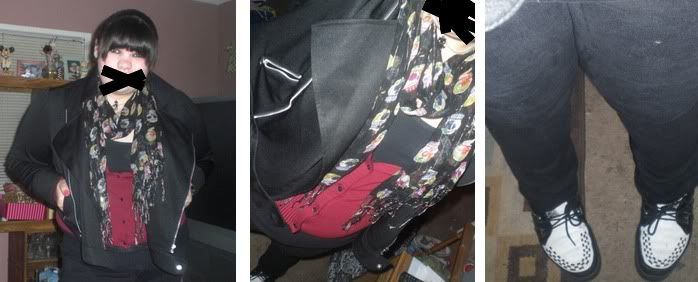 2.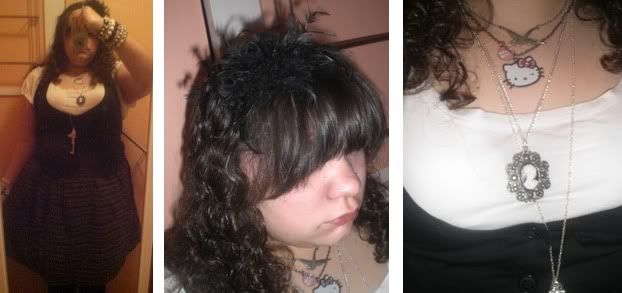 3.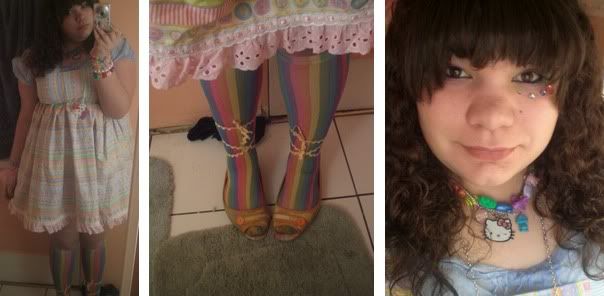 4.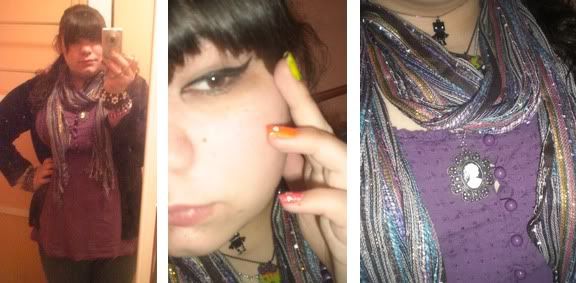 5.
6.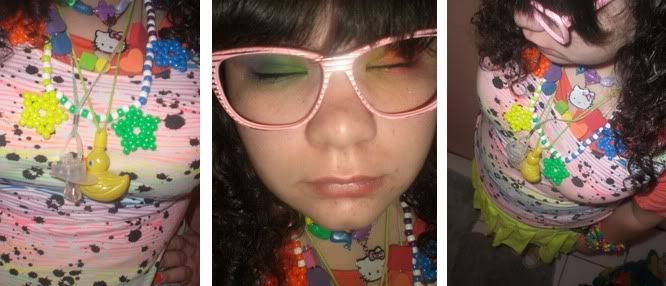 7.
8.
9.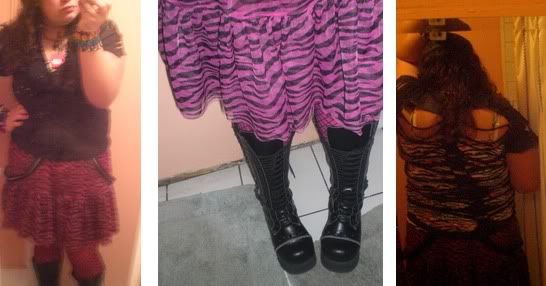 annnnnd I painted my nails. :)!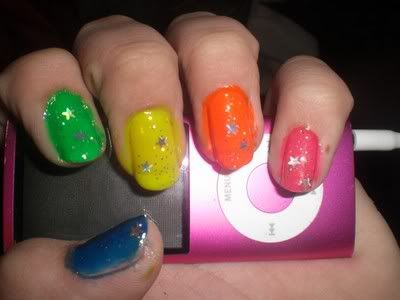 Neon rainbow with glitter and stars <3! Yay I've recently become obsessed with cardigans again. Lovelovelove 'em. I need more, in more colors. I'm also obsessed with layering dresses over jeans. But yes. Lots of jeans in this post. It's been raining around here so yesh. <3!
Share
Follow
Comments